Aceite de hierbas medicinales
Para el tratamiento de diversos dolores y picazones, frote suavemente sobre las partes afectadas con la embrocación, que puede penetrar en los tejidos subcutáneos para dilatar los vasos locales y acelerar la circulación de la sangre con un efecto marcado, antiflógico y analgésico.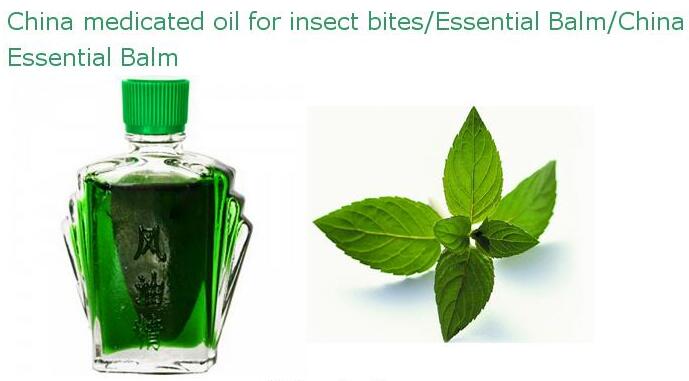 Name

China medicated oil for insect bites/Essential Balm/China Essential Balm

Ingredient

menthol, methyl salicylate, camphor, eucalyptus oil, clove oil, liquid paraffin,

chlorophyll, essence.

Certification

GMP

Charactor

colorless and transparent liquid

Color

colorless and transparent or clear green

Specification

3ml/bottle, 6ml/bottle,9ml/bottle,12ml/bottle

Validty

36 months

Payment terms

T/T, L/C at sight

Function

for insect bites, headache, carsickness etc

Usage

for external use only

Application

, mine etc

Packing

Carton packing(also we can based on our clients' requirements)

MOQ

50cartons

OEM

available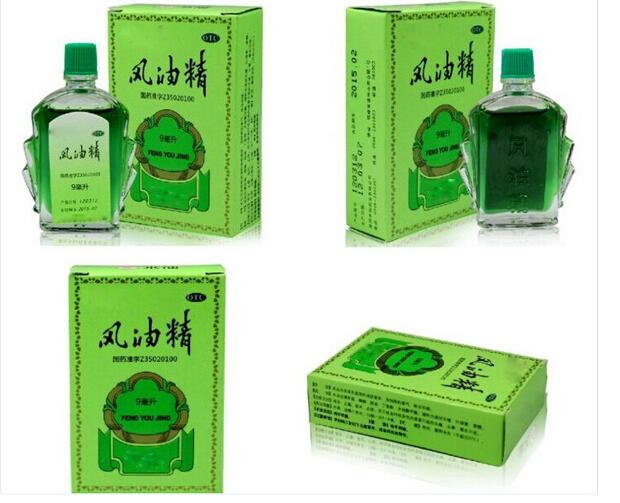 1
Indicaciones
Es eficaz para la gripe, el frío, el golpe de calor, la embriaguez, las náuseas, el dolor de cabeza, la picazón, las picaduras de mosquitos, las picaduras de insectos, el reumatismo, los escalofríos y las quemaduras musculares.
[Almacenamiento] Debe ser hermético y conservar en un lugar fresco.

2 caracteres
Absinthe-green, líquido diáfano; olor aromático especial. Irritante sensación agradablemente fresca y caliente a la piel .

3 Ingrediente
MentholCamphor Eucalyptus Oil EugenolMethyl salicylated
Perfume mineral de la parafina de la clorofila Aceite mineral

4 Precaución
1. La mujer embarazada y los niños menores de tres años no pueden usar.
2. La escaldadura, el trauma y la ulceración a la piel no pueden usarse.
3. Mantener fuera de los ojos.
4. Tetter y picazón en la piel dejar de usar.
5. Atornille la tapa para evitar la volatilización.
6. No usar si se cambia el carácter del medicamento.
7. Usado por niños debe estar bajo la ayuda de un adulto.
8. Este medicamento debe mantenerse en el lugar que los niños no puedan tocar.
9. Consulta al médico antes de usar este medicamento si te toman otro
Medicina.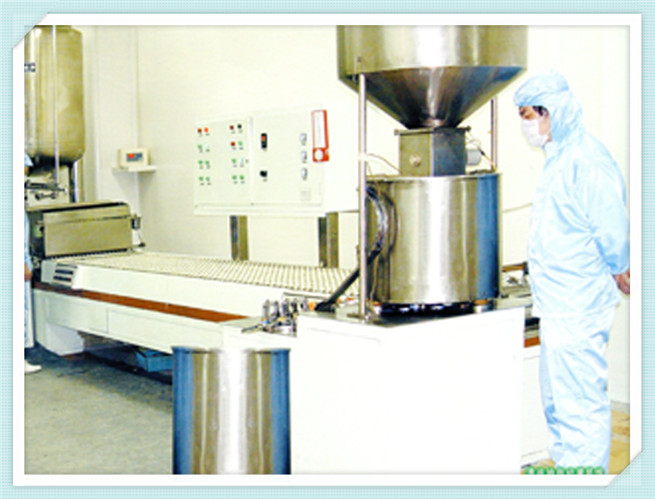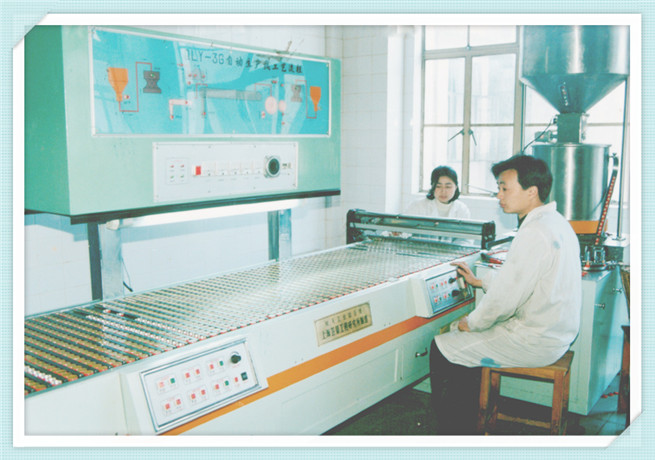 Grupos de Producto : Serie de productos de mentol